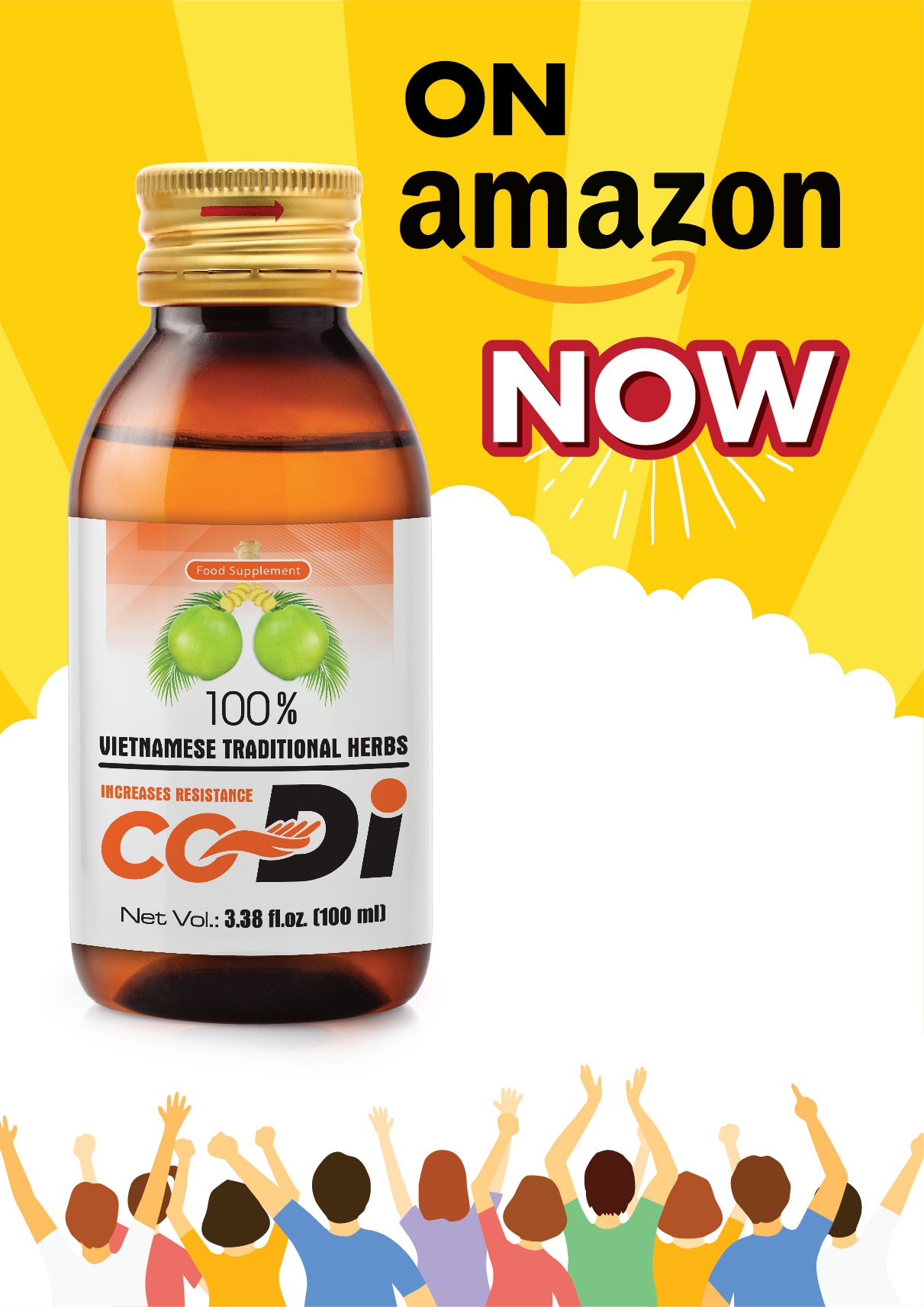 Our story
I was fortunate enough to inherit the medicinal origin from an granfather elderly cousin – who spent more than 40 years hiding in the mountains to grow medicinal herbs and find medicinal herbs to study remedies for the local people live nearby or sometimes he went to remote areas to give free medical treatment to the people.
Every time he started to teach me a remedy, he started with the words: "Vietnamese people live on a pile of medicines", "The Vietnamese people medicine in the yard", "There are many illnesses caused by the weather. Heaven, the Vietnamese medicine is on my finger.
My grandfather taught, nature bestowed upon the land of South Vietnam – an S-shaped country a treasure of medicinal herbs, immense and invaluable. The most important thing in the medicine profession is the hand of the herbalist (My grandfather means a person who has a hand to restore medicine, a gentle temperament …), next is to combine medicinal properties of medicinal herbs together cure for each type of disease.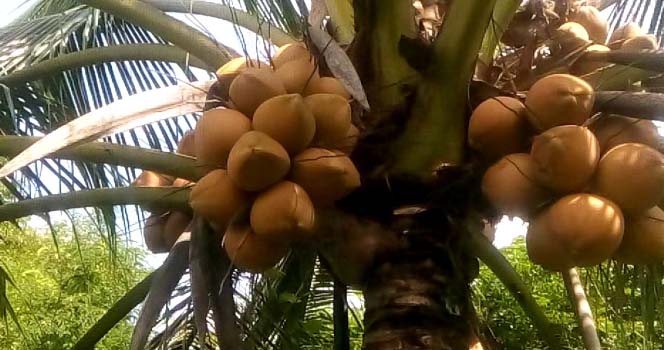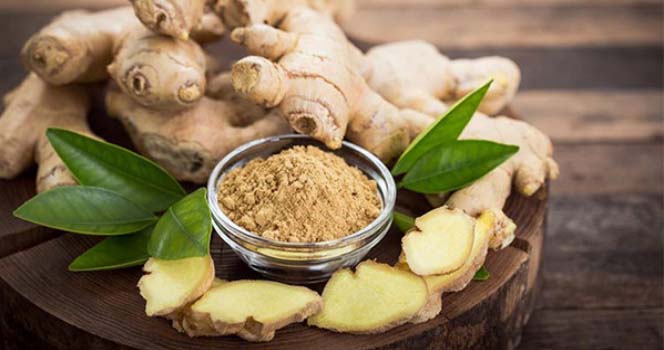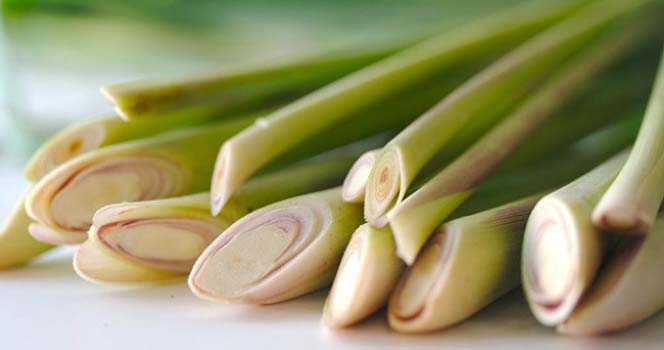 Our products
CO-DI is a dietary supplement in drink form. Products were researched and prepared drinks to improve health, increase resistance to the body under traditional methods of Vietnam.
CO-DI contains ingredients that IMPROVE IMMUNE SYSTEM, INCREASES RESISTANCE, IMPROVE ENERGY and IMPROVE HEALTH are very suitable for the choice of health improvement during the COVID pandemic.
INGREDIENTS: Coconut water, Lemongrass, Ginger and other herbs.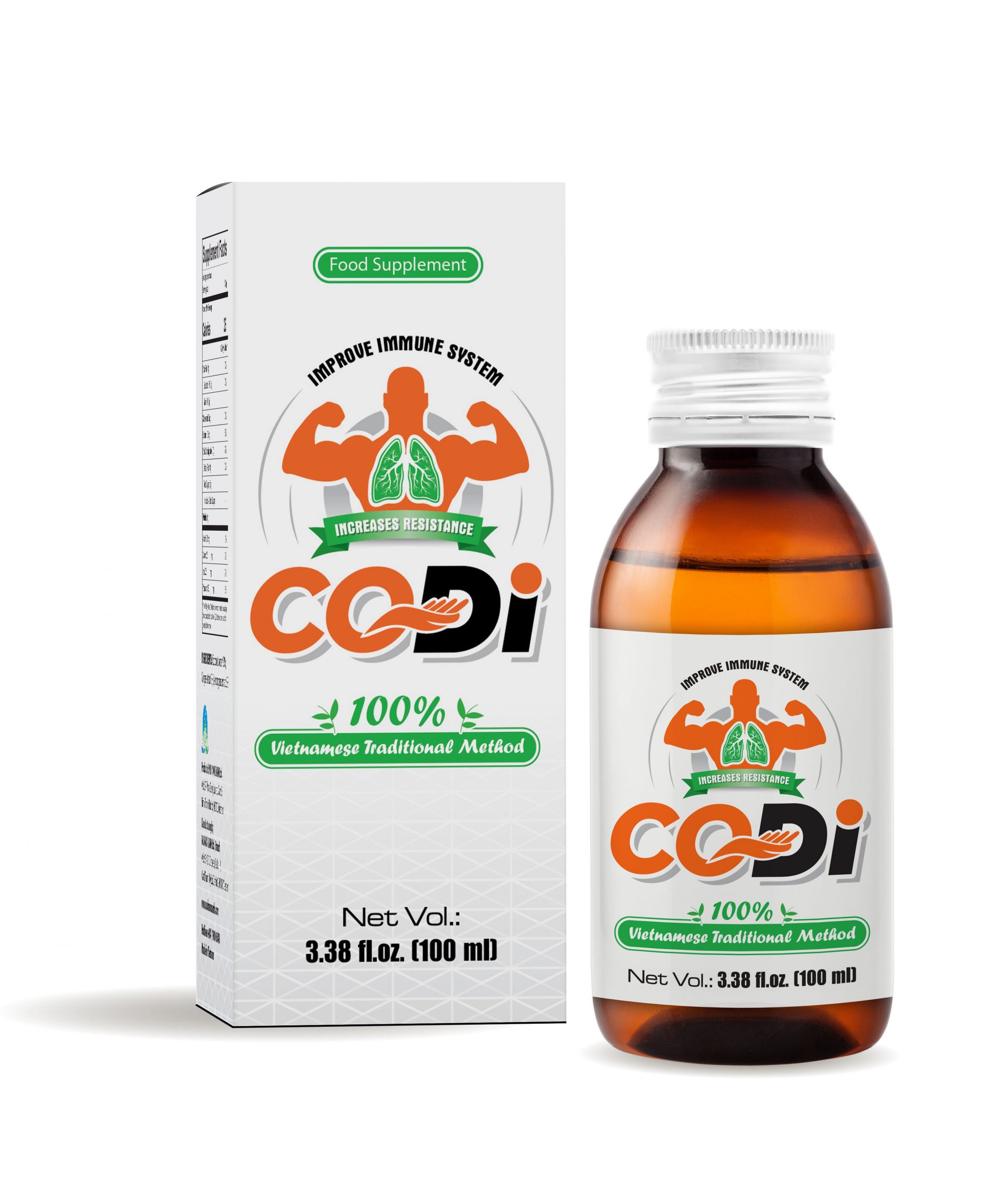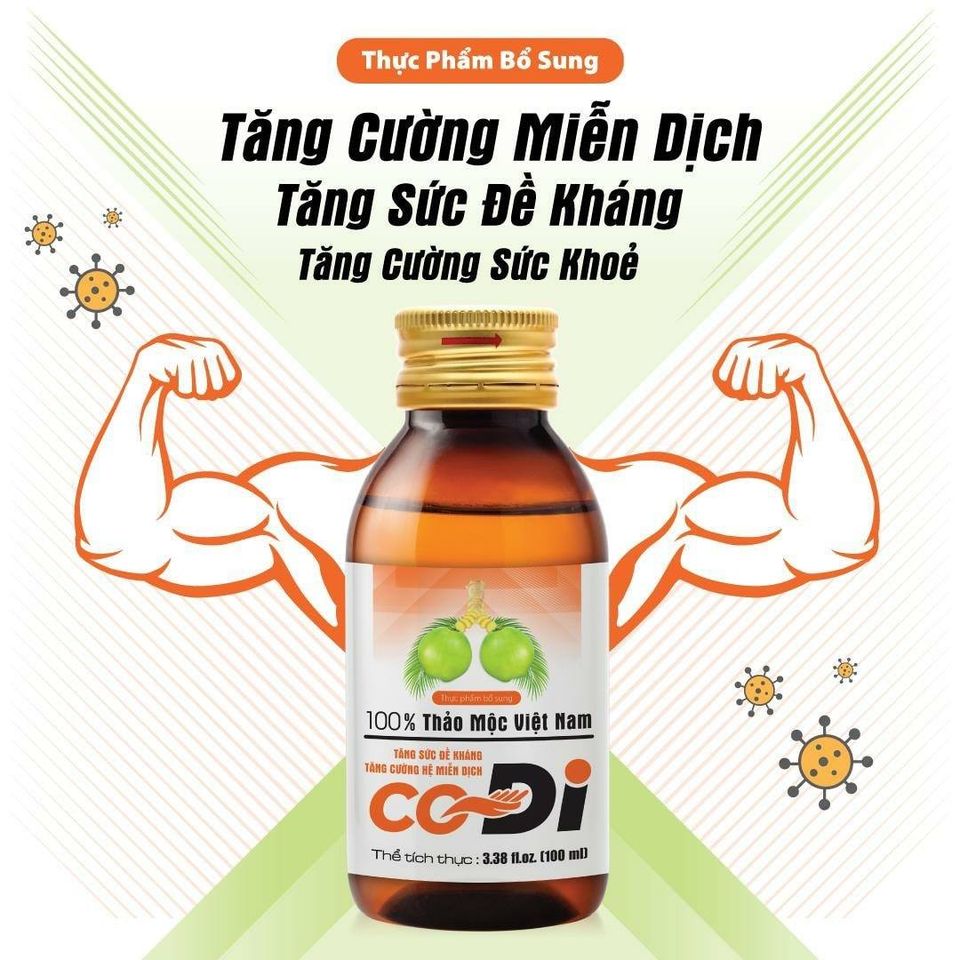 Discovery
Benefits of CO-DI
Bring inner warmth.

Eat stasis blood.

Soothe your sore throat

Reduces cough and cold

Prevent external toxic wind from entering the body.

Bring toxins inside out.

Strengthen the support of the lungs

Protect liver functions

Reduce tobacco harm

And other herbs to prevent toxins from entering the body and prevent spreading them to others.
Highlight product
CO-DI is made from vacuum extract, cold extract. The preparation method and the sequence of extraction and blending make a difference in the product. The difference of the product is that the absorption of the product is different for each individual.
"The ingredients in CO-DI are grown naturally in Vietnam, grown and harvested according to GAP (Good Agricultural Practice), ensuring the entire traceability of the process. We cooperate with farms, and with scientists to secure the supply of raw materials."
Promotions
Health care and protection support program
"Winter in the North, rainy season in the South"
Buy 3 get 1 free + 15 herbs (herbs to inhale/bathe when you get flu)