AVAILABLE ON AMAZONE STORE
EVERYDAY
CO-DI likes "a wall" that protects our body against viruses and helps our body fight off diseases.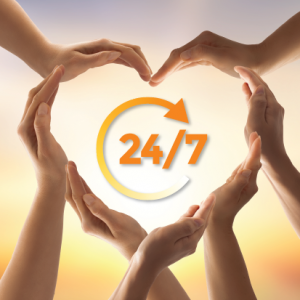 When you have another illness and need to improve immune system.
ALL YEAR
CO-DI can be taken year-round as a preventive measure to support your immune system. The amount of use may increase during winter.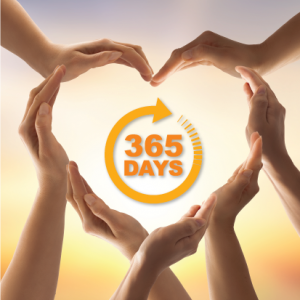 WINTER 


During The Winter
Winter weather can put additional strain on our immune systems. Warm indoors, cold outdoors, dry air, and people under the weather, all require your immune system to fight stronger. That's why we recommend increasing the dosage of CO-DI to the winter dose.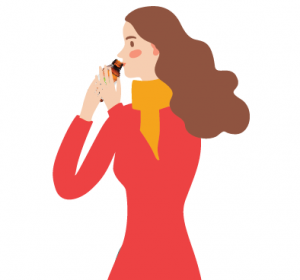 Because CO-DI spreads warmth right into your body. That is why we recommend increasing CO-DI dosage in winter.
AT THE FIRST SIGN   
Changing Weather
If your body shows beginning signs of catching a cold, cough, shivers when the weather changes, you can use CO-DI to further support your immune system.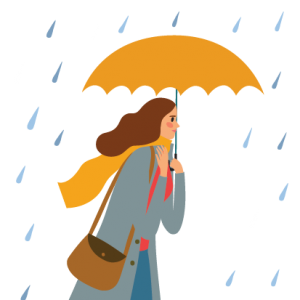 GO TO SCHOOL 
Back to school
Schools can be considered as a breeding nest for the pandemic.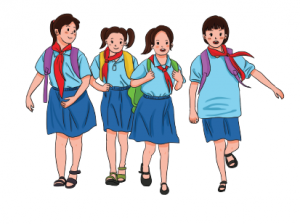 CO-DI is a simple and effective answer to boosting children's immune systems.
WHEN TRAVELLING   
Travelling, Trip
Airplanes, public transports, buildings with air conditioning, and crowded public areas make your immune system working as a must. Our tips are to carry out CO-DI in your hand luggage.