AVAILABLE ON AMAZONE STORE
THE QUALITY OF MANUFACTURING
CO-DI is made from vacuum extract, cold extract. The preparation method and the sequence of extraction and blending make a difference in the product. The difference in the product is that the absorption of the product is different for each individual.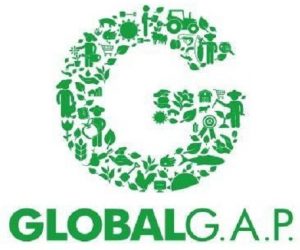 The ingredients in CO-DI are grown naturally in Vietnam, grown and harvested according to GAP (Good Agricultural Practice), ensuring the entire traceability of the process. We cooperate with farms, and with scientists to secure the supply of raw materials.
SAFETY OF COVID-DI
CO-DI contains ingredients that are safe for health, ingredients that we often use in our daily meals.
SAFETY ON RADIATION AND HEAVY METAL
CO-DI 's ingredients are clean and grown on farms certified as organic products.
MANUFACTURED BY GLOBAL STANDARDS
CO-DI is produced by a good food factory in Vietnam.
The factory got HACCP, ISO, FDA, FSMA, and organic certified.